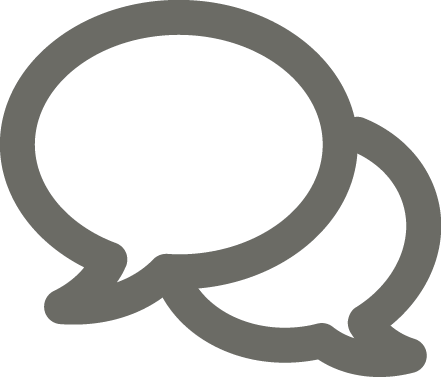 Let's Talk
Our concierge will meet you in person or over the phone to understand your property preferences and location.
$80 in savings from future application fees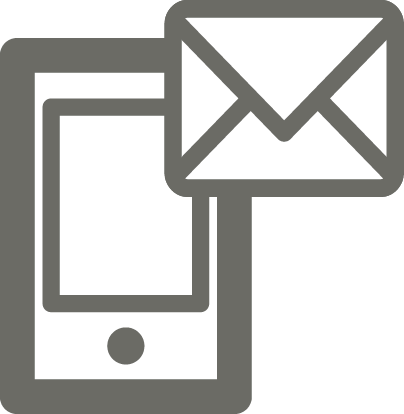 Personal Search
We'll be your eyes & ears in the search for your dream home. Receive leads from landlords interested in renting to you.
17 hours of time saved from searching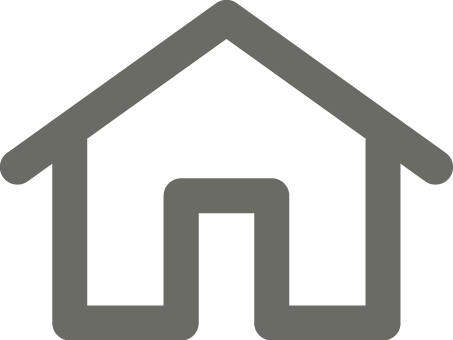 Red Carpet Showings
A pre-screened, in-network real estate agent will coordinate viewings and help you tour your preferred areas.
Elimination of any finder's fees incurred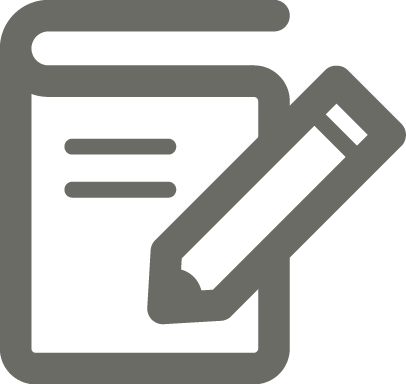 Peace Of Mind
We'll review your lease paperwork and screen your landlord so you can sign confidently on the dotted line.
Eradication of vulnerability to fraudulent listings